Building construction service in Nigeria
Do you need a construction service for your building project?
We build to client satisfaction using the newest technology
Entrust your building project with us we have expertise with many years of experience also, a prove of projects done in the past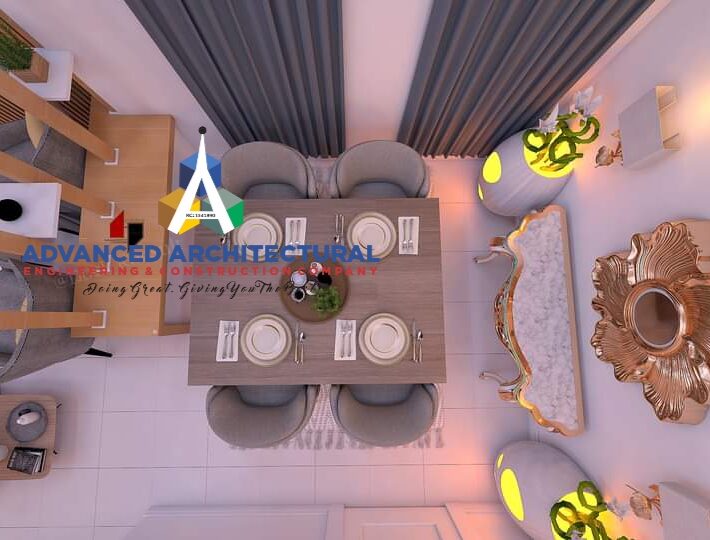 At AAECC, we take pride in serving our clients to the very best of our abilities, going above and beyond to deliver quality, timely, cost effective, reliability, and integrity in everything we do.
Our outstanding rate of client satisfaction demonstrates our successful history of meeting each client's unique needs.
Check out the the list of some of the many clients we are proud to have served and continue serving in the future.
Call us 24/7 at: +234 7019040004, +(443)985-0551
Building Construction & Real Estate Dev.
Water & Sewage Treatment plant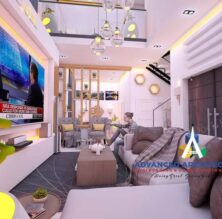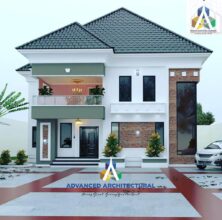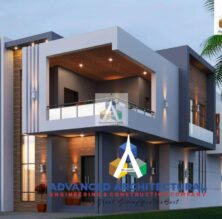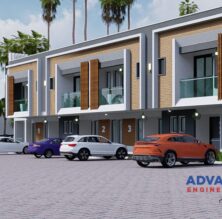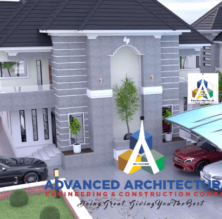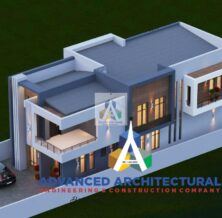 Get a professional building plan drawing
Our designs are top-notched, we guarantee professional and outstanding house plan
Also, our prices are competitive get in-torch with us today lets get started.